Forgivness
September 2, 2010
Iv made mistakes,
i know i cant fix.
I have hurt you in the past,
& in the present,
I feel like i should pay...

God,
you have fixed peoples lives,
right in front of me.
I pray to you....so you can change my ways,
as a person & in life....

I am sorry to you,
the one i truly love.
You are the world to me,
& i wish for your forgiveness...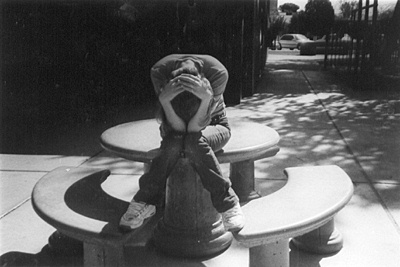 © Catherine R., Phoenix, AZ