In Vain
September 2, 2010
It took me so long to say,
that i needed you.
But it may have been,
all to late..

You started to walk away from me,
just when i started to need you.
I devoted all of myself to you,
but it may have been all In Vain...

Im not the man I was once before,
your the one who lifted me up when i was lost.
So where were you,
when i needed you the most???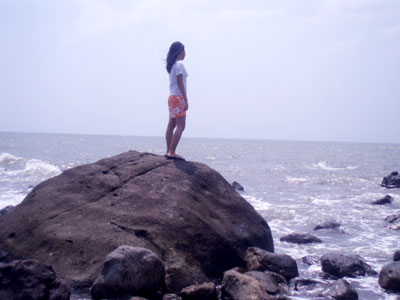 © Grace L., Bacolod City, Philippines