Coincidence
August 15, 2010
While walking on the street behind her house
she smil'd and slowly raised her hands in prayer
the silence sounded softer than a mouse
each breath of hers was carried through the air
"I wish for all my love to be returned."
She paused and moved her eyes to watch the sky.
"You know the name of he for whom I yearn,
I know that we'd be perfect, he and I."
But little did she know, he wished the same,
And they were meant to win the waiting game.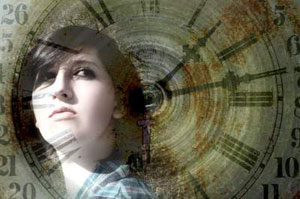 © Ryan K., Aledo, TX