Longing for a Pearl
August 1, 2010
My heart aches for what I want,
As hard as I try nothing works.
Sometimes I feel as alone as a monk,
But I am trying to look at life's perks.
At my young age I have been through life altering troubles,
Overcoming them has proven to be a difficult thing.
There are times I feel that my troubles are double,
And I feel like less of a human being.
With part of my heart barricaded from the world,
I wonder if I will ever let myself break it down.
In life, many people get an oyster with a pearl,
I want to encounter a pearl with my heart renowned.
As I lay my head down on my pillow at night,
My wishes, hopes, and dreams are for a new beginning in life.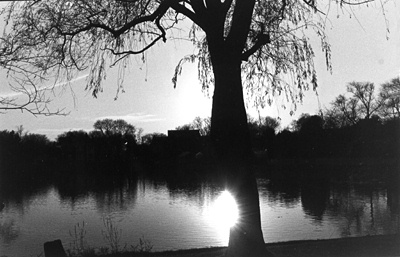 © Chuck K., Marblehead, MA