A Severed Tie
July 26, 2010
Sitting here alone on the floor,
always thinkg of you.
I look up at the stars in the night,
wanting the pain in my heart to halt...

I look up into the full moon,
& i used to think you did two.
The connection i felt with you,
was something i never felt before...

I used to be in love with you,
more than you would have known.
You used to tell me you loved me,
but then again...that was just a lie...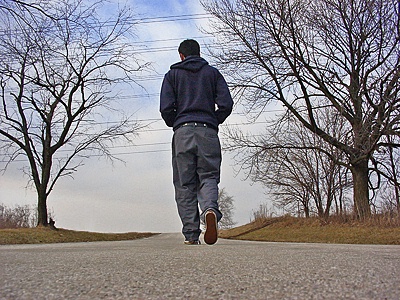 © Greg K, New Lenox, IL