Light Into Darkness
July 26, 2010
For awhile i walked a white road,
but the shadows found me again.
the white roses that surrounded me,
turned black with the poison of betrayal...

With my head hung low,
I walk slowly down this dark road.
My heart was whole once again,
but then you shattered it with your own hand...

My wounds healed over long ago,
but they just couldn't show.
You have now left your mark on me,
a scare for everyone to see....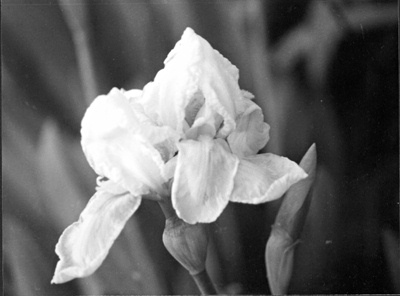 © Brian B.,Highland Village, TX