Brothers
July 15, 2010
Alone in the darkness the two Brothers stay. For they live in this cave. The two of them, one by one, fell into this dark place...

The Black Wolf was 1st to fall.
Heartbroken by his one true love,
he had fallen into this dark domain...

His brother, The White Wolf was next. Shunned by everyone,
he falls with his brother into the shadows...

Alone in this cave they must stay.
They may not be excepted by everyone, but atleast they have each other. For they never alone.
They are family,
Brothers to the end...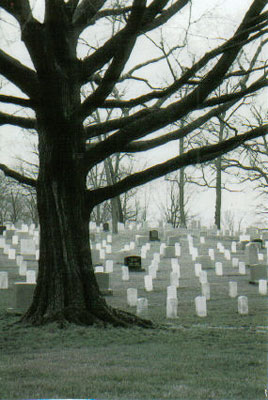 © Mary G., Ridgway, PA