The Star I Seek
July 15, 2010
Walking into the shallow waters of my life. Then i realize even more that, my only one...found her one. I wished for it to be me but im afraid it wasn't so...

For i am alone in this world,
i have my brothers but its not the same. As the night goes on...as the sea gets blacker,
i can feel the sullenly shadow of death creeping up on me...

I look up to the stars in the night sky, & i seek one among the rest. I got down on my knees & prayed,
"God, let me soar through the heavens with you...forever & ever..."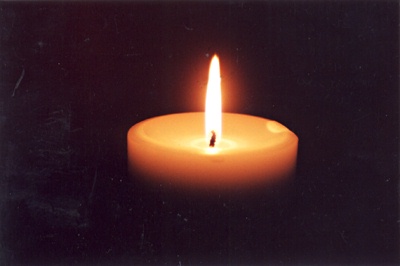 © Ashley D., Philadelphia, PA