Lost In Love
July 9, 2010
and there you leave again,
you leave me all alone,
all you say is sorry, but i really have to go.

we've been here once before,
this isn't something new,
and here it comes again,
after all that we've been through.

i know that it hurts,
when you cant keep it inside,
but when you say you love me,
is it all just a lie?

and how do i say im moving on,
when my heart is still with you?
and how do i say its for the better,
when its something i cant do?

and i know i'd take you back,
when i know i've had enough,
tell me am i stupid,
or am i in love?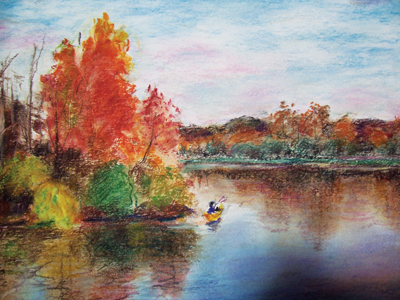 © Xiao H., Naperville, IL