Definition of Love
July 9, 2010
what is love?

love is a gift,
when two futures are set,
to be filled with memories,
that are not to forget.

love has no boundaries,
as it can go on for miles,
it means so much more,
than a walk down the aisle.

love is not jealous,
carries only its trust,
and if love is not honest,
then it is just lust.

love can be healing,
although cuts like a knife,
love is looking at that person,
and seeing the rest of your life.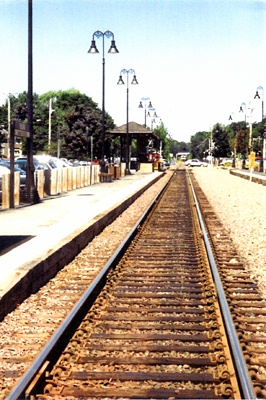 © Caroline C., Hingham, MA