Death of Strife
July 6, 2010
Minds disputed along the race of rage
fighting for the love of misconception,
led on in favor of torment and age,
Growled by the approval of deception.

Directly governed by the fools of fear,
carried out by the orders of the savage,
inevitably vincible to scare,
future holds what will be bags of damage.

Steady acts of love lasting perpetual,
a long journey of peace left to venture,
To shake hands and carry on the ritual,
without brotherly love, no adventure.

The death of action marks the death of life;
Not death of the soul, but the death of strife.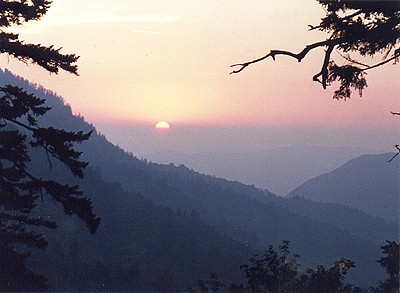 © Nicole P., Gouvernor, NY