Behind Closed Doors
June 29, 2010
I came to your house for a weekend or two.
Had a boyfriend at the time, but neverless i choose.
Heald eachother in the pitch of darkness, praying to god you would never leave.
Because if you left my life all there would be left to do is grieve.
We always wanted to be together.
But we both knew that 2day was always 4ever.
I told him i loved and my feelings would always be there.
But what happens in that room we will never share.
NOw all i know is to keep my feet on the ground.
Because everything we once had is now behind closed doors.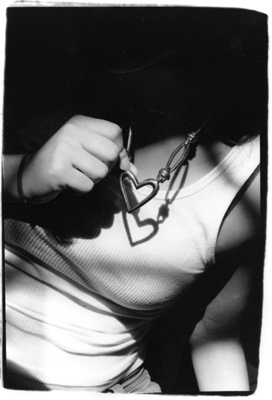 © Julia R., Bethesda, MD