Secret Love
June 23, 2010
Whispers shared in the night unseen by all
The secrets in closed, fingers intertwined.
Your love, kept in your heart, afraid to fall
Losing truth, from your lips I wish to find.
Sent back to the place it once stood its ground
Shared between, our love to be known and seen.
In my head, the voices linger and pound
Now a distant thought without a mean.
The thoughts and pictures stained in your mind
In your heart, memories are left engraved.
Music transposed to touch, feelings, our bind.
Each smile, reflecting how we behaved.
Though the force of your hand, cannot be stopped.
Now the end, the love in my heart has dropped.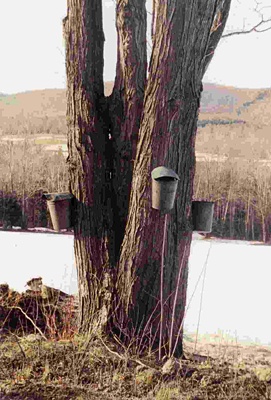 © Amanda L., Redwood Falls, MN