Blue Sky
June 17, 2010
The question asked by children everyday
Is why the sky crystal clear and blue.
And when the sky invites to come and play,
You see the side that hides and never knew.

It's colorful, a world of hope and joy.
Like someone took a bucket filled with paint,
Excites the mind of children to enjoy
The work of just another patron saint.


A rainbow full of colors fills the sky.
Keen eyes are helpful partners just because,
They let you pass the mist, the question, why.
And skip all this commotion and the buzz.

So why the sky is blue remains a crux.
Well maybe we will have to ask the ducks.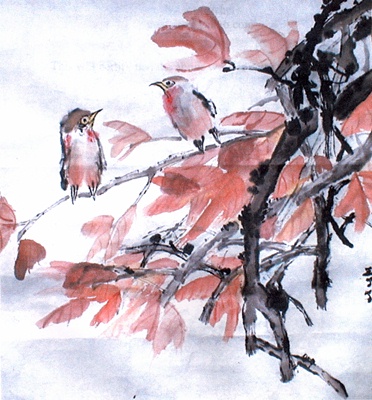 © Tina W., Fresh Meadows, NY