He Said
May 27, 2010
You weren't talking to me, were the words he said,
She knew some thing within him was gone.
When he departed, it left her mind dead,
They both knew their friendship was to be done.

His prescence always seemed to kill her,
For the harsh way he made it end.
Their happiness together was left a blur,
She saw his new behavior all to be pretend.

This isn't who he wanted to be,
Were her thoughts as she sat alone.
It was plain as anyone could see,
His appearence wasn't his, but a copy-cat or clone.

Through the fake smiles, she could see he was crying.
For his old personality of which she loved were dying.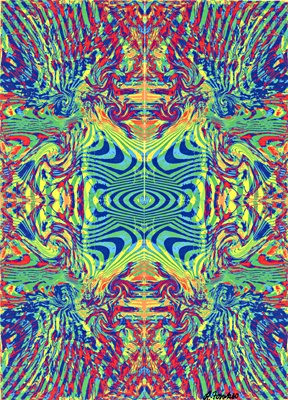 © Ashley F., Quincy, MA