UMMMMMM SNACK TIME!!!!
May 26, 2010
Should they be baked under the hot day's sun?
More delicious than pizza to the lips,
Once you pop them in there's nowhere to run.
Eating them reminds you nothing of chips.
Small tiny tots are what they really are.
Golden flakes that make them crunch like crackers.
You will never find them at any bar.
Nor you find them in a bag of packers,
Although, they might be found in school lunch rooms.
Tater surely the first part of their name,
They also have nothing to do with shrooms.
Filling children's tummies be their true game.
Try as hard as you might to cut them out.
In the end you'll love them, I have no doubt.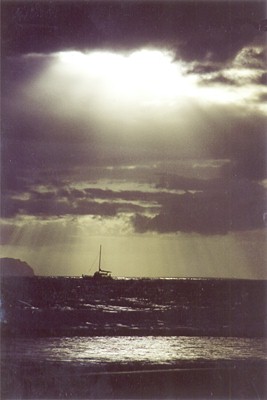 © Lily H., Kekaha, HI