Lingering Guilt
May 25, 2010
It stifles every joy, and consumes life away.
Why do people possess such sorrow?
What makes the person dread tomorrow?
If no one rids it, it will always stay.

Guilt continues to linger on in every day.
It submerges deeper into the marrow.
People long to be free like a sparrow,
Yet still live life in their own foolish way.

God's own Son whom He sent,
Will give us eternal life for His own.
His grace and peace are clearly shown,
As He opens His arms to all who repent.

People have no reason to lament,
When they can confess all their troubles to Him at the throne.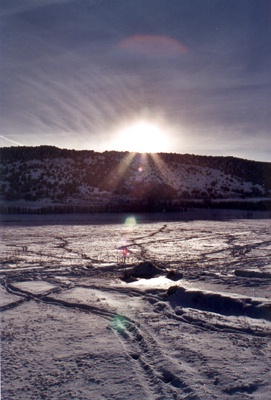 © Brandon T., Manila, UT