At the Beginning
May 24, 2010
How warm I feel when I see you smile,
Sending the dark clouds of my day away.
Each day I spend with you is worthwhile,
And I wish with all my heart you could stay.

I don't know what the future could bring,
So I don't put my heart out easily.
Like the days of winter, I wait for spring;
But I am never growing wearily.

You take away my fears and despair,
Leaving me looking up at the bright sky.
I feel I will never have to beware,
But I don't know when you'll say goodbye.

I wish you a very happy ending,
I hope to see you at the beginning.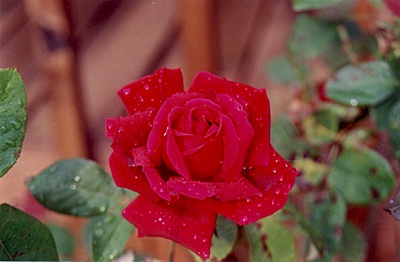 © Jami U., W. Hempstead, NY