The Old Englishman
May 21, 2010
These Sonnets by an Old Englishmen do fill
the mind with much ado about nothing,
as if we were to take a classic pill,
but he indeed has taught us like a king.

The Star-Cross'd Verona had chide,
Obsessed, the two began to dream away.
And for it, and good reason they had died.
Their story made for quiet the sappy play.

But what of poor Othello and his wife?
T'was good Iago who told of cheating,
because of which, Othello took her life.
And in the end his glory was fleeting.

Unlike young Hamlet who sat in silent charade,
we must learn when to act and when be staid.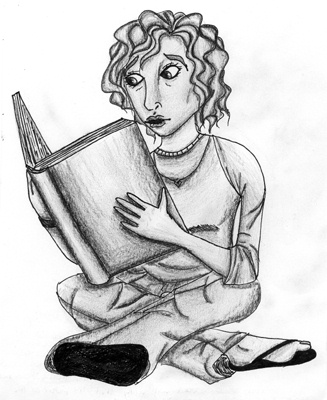 © Emily M., Milford, CT