Photography Is An Amazing Thing
May 14, 2010
Can you find beauty in a photograph?
Or is passion something that you may lack?
Perhaps, a photograph can make you laugh,
but watch out– you don't want the lens to crack.
Art is expressive imagination,
therefore, pictures are a form of artwork.
You can capture an object in motion,
Or maybe a person with a slight smirk.
Photography is quite interesting;
it lets you capture all the memories.
There are so many wonders it can bring,
when you are looking for discoveries.
Photography is an amazing thing,
it reminds me of hearing the birds sing.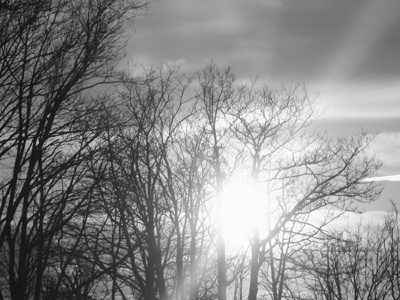 © Emma C., Gardner, MA