Bubba
May 14, 2010
Who's someone with whom you can be yourself?
That will always be there through thick or thin.
A person who can be his crazy self.
When I'm sad he knows how to make me grin.

Driving down the road, fast as we can go,
You start dancing and make me take the wheel.
As we sing you turn up the radio,
"Livin' on the Edge," how I start to feel.

And though we've grown up watching Pokemon,
The time has come to where we can't hangout.
So now I'm here left sad and woebegone,
For you are packing up and heading out.

But one thing I know that will get me through,
Is I'll always have a brother like you.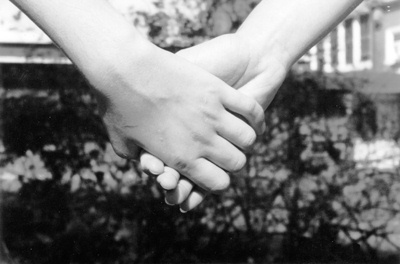 © Lauren G., Pompton Plains, NJ