Love was, is, and will be
May 14, 2010
Is not love meant to be magnificent?
Love, a sacred word not spoken lightly,
Should move mountains by every winking hint;
And yet "love" is a farewell used nightly.
Once I acquired a man's heart and love;
Or so I dreamed it to be: him with me.
When his lips found mine angels sang from above;
All was well with my soul, all meant to be.
By the grand powers of the ocean's roar
My love shall not fade or dim or grow weak,
Nor lose one drop of fondness, but gain more.
You love, my dearest, is it that I seek.
Love cannot be defined by precious lines,
For love was, is, and will be for all times.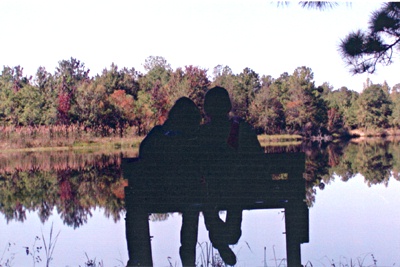 © Heather J., Slidell, LA