The Tough Life of Shoes
May 14, 2010
Should I buy you now?
Your style is like pure gold.
Your size is just right.
The price makes my wallet groan.
I watch for your sale.

Ah, yes! You're marked down.
On to my feet you shall go.
Everyone will praise.
At the party they had seen
Your shine and glamour.

You wore your look out.
As time passes your shine dims.
You are not welcomed.
Back of the clost you go.
Just old shoes are you.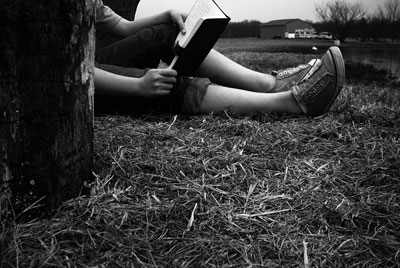 © Kristen D., Kenton, DE