Insanity
May 5, 2010
Communicate your ideologies
Intrinsic values echoing the norm
And as a pool of liquid mercury
These poisonous reflections start to form.
Our previous sane morals start to fade
And heresy instead now fills our minds
The good samaritan who offered aid
He dwells in hell, and now with Satan dines.
Religion fades as does all right and wrong,
A gloominess descends upon the earth
Our weary moans form one macabre song
And so come to destroy remaining mirth.
Within one mind this plague has spread at lengths
Diminishing all disillusioned strengths.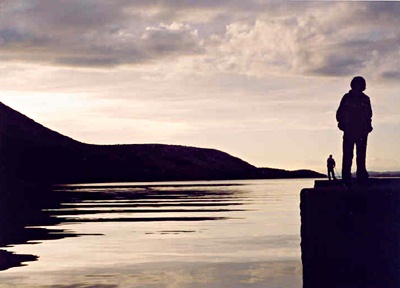 © Julia K., Nagykovacsi, Hungary