The Perfect Gift
May 3, 2010
To say that I won't ever love again
Would be, to me, a horrible mistake.
Because the thought of losing you, my friend,
Is one chance I am not willing to take.
You've opened up my eyes for me to see
Beyond the pain I've felt each passing day.
The lessons you have taught me bring relief,
Because from your lips, hope originates.
Although you bring me joy, I still have doubts
That I, in turn, am not enough for you.
But you spread reassurance all throughout
My mind and soul with everything you do.
The gift you've brought is truly from above--
An ornate box from heaven labeled "Love".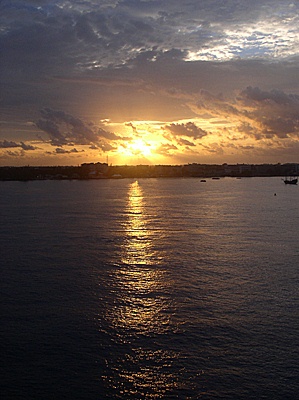 © Rebecca Y., Los Angeles, CA