Phantom
April 14, 2010
What lies behind the mask no soul shall know.
Clandestine are his ways and sly is he,
Along his passageways bound to shadow,
And residing in the darkness, he be.
Though one may not see him, he is there,
His voice fills your ears, melodic and warm.
He lures you in, sweet music fills the air,
And you leave all thoughts of the past forlorn.
He lures you down into his labyrinth,
Away, away from anything living.
And you now know his legend is no myth,
For beyond this point there is no fleeing.
Could one give love to this man of darkness,
or must he be bound to a life loveless?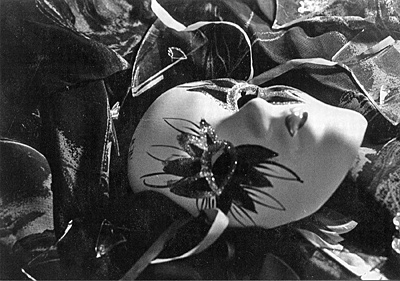 © Jena S., Cameron, WI