"Point of perspective"
April 22, 2010
"Point of Perspective"

From the point of perspective seen
All the wars, battles, and pains,
All the deaths, horrors, and disdains,
Through all times and everything been.
And who alone to hold this perspective?
The only one to save from death and sin:
Indeed Heaven's son with power within
Stepping down the stairs to forgive
Forgetting who he is; the greatest of all,
He offers THE offering unimaginable,
Refuted and refused as a fable,
Dying for the thieves of the fall

The only one knowing the perspective
Who showed true love to make us alive.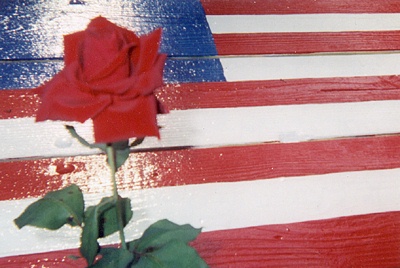 © Elizabeth H., Gulfport, MS