Believe in Life
April 19, 2010
It takes more muscles to frown,
Than to strike a million-dollar smile,
My love, are you desending down?
You courage, my faith, stretch farther than the Nile,

Giving up is not an option,
The sky is the limit, and you are infinite!
There's a chance keep it up, don't you dare run!

Believing is however the option,
Get ready, Get set, Dream!
Remember our faith, longer than the stream!
Take over, I promise you can make it...
Make life.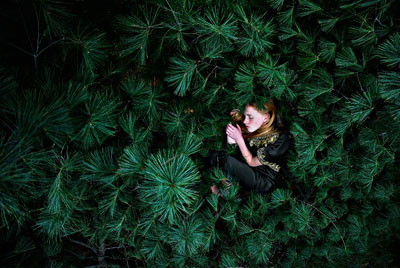 © Susannah B., Greenwich, CT