The Tour
April 8, 2010
There is no better place to live than Earth
Where things of pure beauty can be fire
And items of wonderment is in birth
These creations can set you in desire
My fascinations do include water
Another beautiful thing can be air
And life can be like a complete slaughter
But there is always someone with a care
Now, turning to the sky with all the stars
They are sometimes hidden behind things called clouds
And the exhaust from creations called cars
Also hide the satrs. The wolf cries aloud
Then, there is the sun. When will it be blown?
When that happens the moon will surely moan!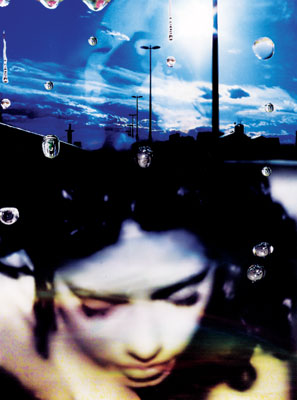 © Becky F., Sacramento, CA