The World is Wrong
March 28, 2010
The sun reflects onto the pale moon lake
The homeless lay quietly, taking in sleep,
While other in the world are wide awake
And one lover looking for someone to keep.

Soldiers are at war for us
As the rich stay safe among their houses
Many living in neighborhoods they cannot trust
Just as orphans are making wishes.

Drugs will make your brain cells cease
Depression hurts; makes your wrists bleed red.
Our world is slowly beginning to decrease;
Thoughts of suicide run through a heartbroken teenager's head.

So many problems in the world going on,
Why do things have to be so wrong?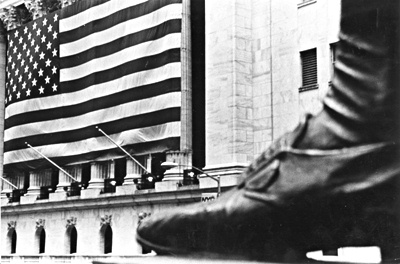 © Antoine B., New York, NY