Tell me
February 27, 2010
Tell me where the summers go,
When winter comes abay.
Does it go underground to hide
And then come up one day?
Or does it fly into the sky
To sleep with all the stars.
Or wait between the crunchy grasses
To watch for winter scars.
I really hope it won't just leave
To never again return.
For I will miss it dearly,
While winter snows a' churn.
I think it's about to come back again,
Because I see Spring peeking
From under all it's snowy blend,
And the birds are again speaking.
Tell me when the flowers grow,
When trees bear fruits again.
Tell me when the birds will sing
A fox right out of his den.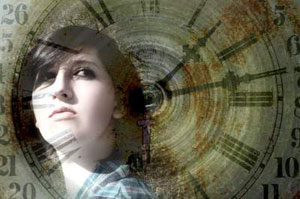 © Ryan K.