All Mad Here
March 23, 2010
So if this keeps, if this remains inside,
and I can learn to stay, to settle down,
will you still run, or will you help me hide?
Or will we fail, and I will flee this town?
You see I'm locked behind a Cheshire smile,
But say you want to join the tea party.
I think I'll keep you waiting for a while.
We'll both be late, but I will still be free.
Am I still worth the struggle just to live
within a space I never meant to stay?
If you can see I'm wrong, I can forgive
apology, mine comes another day.
So if I learn, I calm, I see this through,
then am I worth the rocks ahead? Are you?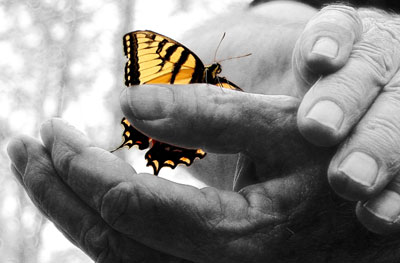 © Katie K., Macon, GA