Meaning
March 21, 2010
The meaning of life is to live and die.
Death is what in the end we all live for
Even though many people still ask "Why"?
We live to die: walk through that gilded door.

The best type of life's a life full of love,
Loved life ended by a moment of strife,
Love as pure as a beautiful white dove
Whether life ends by the point of a knife.

So live life with many people cared for.
The more that you love the more that you live,
It's all about the people you adore
In the end it's about the love you give.

Death does not end love, only makes it wait,
So don't worry for true love isn't late.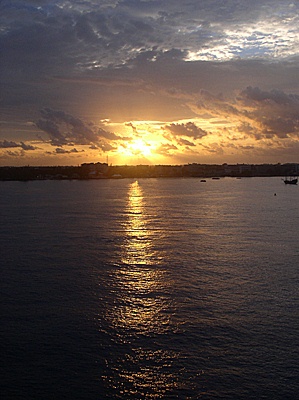 © Rebecca Y., Los Angeles, CA