Breaking Point
March 20, 2010
Cold sweat
Hands are shaking
Your almost at the point
Of breaking.
People hate you
No idea why, you
Try to fix it but it only makes you cry
Hear lies
You are never the same
They scream in your face that
You need to change
But you don't even fully understand who you are
They tore you up so all that's left are scars, that
Pried open your vulnerable mind, when
Anything can be manipulated if you just give it time.
These people that you consider your friends
Won't stick it out for you in the end.
Were gonna change
That's what they say
But they never follow through anyway
So you loose your trust
You push away.
You see the lies
Everyone hides behind
You find
That no matter who you are
What you do
Someone is always gonna be pissed off at you
Take it
Break it
Do what you please
But when you realize that
They all start to leave
Because they can't control you anymore
They call you a b****
Call you a w****
To try to break you
Cuz they swear they made you
But they can't bring you down you see,
How far can you go when you've hit the ground like me?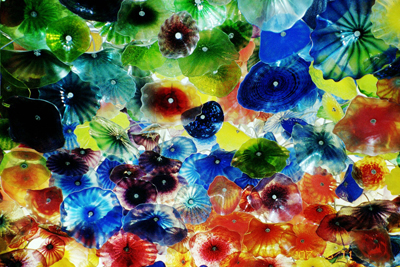 © Shawn P., Las Cruces, NM