Betrayed by She
March 20, 2010
Betrayed, by she who always had my hand,
By she who knew me better than myself,
But all of her ways were pompous and grand,
She was an old trophy stuck on a shelf.

Betrayed, by she who could read what I thought,
By she who kept me on the correct track,
We shared conversations, but all for naught,
As time went on, our friendship turned to black.

Betrayed, by she who lifted hope when blue,
By she who would cure all the pains and aches,
She made me think that she had loved me too,
But soon I found out all her love was fake.

Although she betrayed my honor and trust,
The time I spent with her made me robust.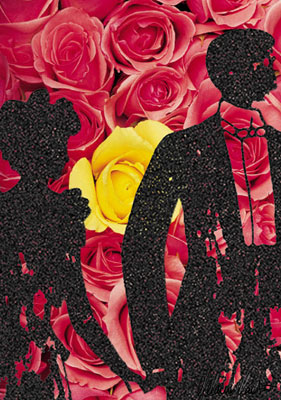 © Melanie M., Hendersonville, TN