Don't Forget
March 15, 2010
Don't forget about me,
Through bad and good,
It was you, me, then we,
Remember me, I knew you always would,

Still haven't forgotten us,
This is a must,
Don't fight nor cuss,
For me, keep your heart open not crust,

Remember me and the death angel,
Please, keep on smiling,
Even though we are apart, like in a jail cell,
I still hear you sing,

Miss me? Miss you!
Don't forget, live your life,
Don't waste it, I love you,
Put away the suicide, drop that knife,
Fading to night, no more blue sky,
Stay alive, you don't deserve to die.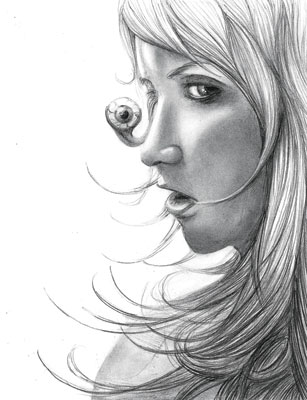 © Jessica P., Bethel Park, PA