State
March 19, 2010
You told me everything would be okay,
As you slid the key in the ignition,
The alcohol made your reflex delay,
And we smashed into the expedition.

The road was covered in everyone's blood,
As our cars were moved away from the road,
I landed on my head with a loud thud,
A gruesome young death that I've been bestowed.

If only we made the simple smart choice,
We could have avoided this horrid mess,
I should have intervened and raised my voice,
I shouldn't have let these actions transgress.

Oh death how you've come at such a close date,
All because of your alcoholic state.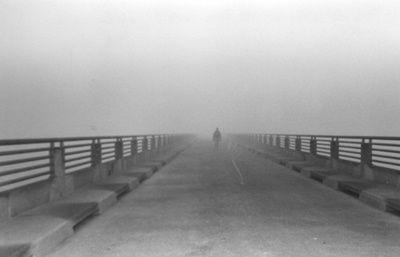 © Becky G.,Westerville, OH