No Matter What
March 17, 2010
Where have you been? You're nowhere to be found.
What once was family is forgotten thought.
To you it matters not how we were bound.
A ring is not enough for it was bought.
You wonder every day of how I've been.
Too soon it is to tell. I have not healed.
I have to make believe you're never seen.
My heart is sinking, I put up my shield.
I can't say that I miss you. What's to miss?
Without you I can finally be free.
I sing my rhyme in my own little bliss
And play my six string that's always is key.
No matter what you do or what you say,
I am better off alone anyway.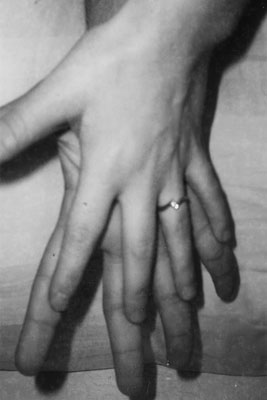 © Heather H., Phoenix, AZ