Just a Thought
March 9, 2010
I remember when you used to love me, back in the day, the way you used to be.
you used to make me know that i was secure in your arms, made me smile and made
sure nothing would ever do me harm.
you supported me, encouraged me, and when i had fallen you erected me.
Made me believe that this .. this is how it's supposed to be, until one day you
abandoned me.
Now i sit here, thinking about how things used to be, or rather how they were,
it seems so long ago things are becoming a blur.
You gave me hope, that one day you could save me from this life, I do even recall
you mentioning making me your wife.
And now all I can do is sit here, thinking about how things used to be, or rather how it was,
days filled with love, kisses and hugs.
I miss your lips, they were great, I miss how we used to talk and share our life experiences and still
relate, I miss your stupid sense of humor, you always knew hot to make me laugh ...
and all i can do is sit here and wonder, where did i go wrong? did i cause this love to cease?
can you answer these questions to put my mind at ease? do you ever sit and think about me?
do you ever miss me? do u miss my lips? do you miss my voice? or did you live simply because it was
your choice? did you ever love me? did you ever care? cause suddenly im starting to think if you really
did, then you would still be here.
I never loved a boy as much as I loved you, first cut is the deepest, i come to know that saying is true.
But I guess it jus wasnt meant to be.... But i was jus wondering, if you ever miss me?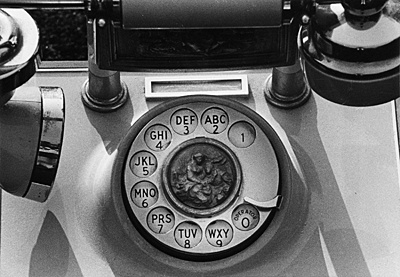 © Katie A., Westport, MA