A Simple 'It'
March 2, 2010
If love is a bug;
Don't squish it,
Nor sweep it under the rug.
If love is a simple 'it';
Why do we enjoy it so?
Why for it do we strive?
That's what I'd like to know.
Love is not a bee defending its hive.
Love is not a battlefield.
Love is not war.
The cards have been dealed.
It is worth fighting for.
If you go all-in..
Well? That may be right, but it may be a sin.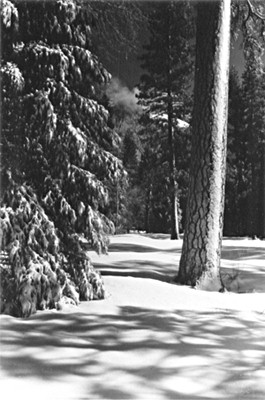 © Steve S., Marblehead, MA