For Grandpa Don
February 14, 2010
He watches as a tear runs down my cheek,
Evidence left before me still hard to deny,
It won't be easy to see you so meek,
but I must say my heartbreaking goodbye.

Ah! curse our creator for such ruse!
Giveith to us just to purloin it away!
Our hearts are like toys for you to abuse,
Could agony be leading me astray?!

Grief comes swiftly stripping away sanity,
A new absence is bound to leave its mark,
But abstain from giving in to hastily,
Free doubt and fear and steer clear of the dark.

Hindsight will never let us forget this,
But don't dwell in woe, rather sing with bliss!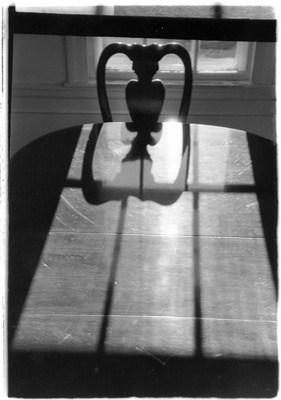 © Ben Q., Marblehead, MA