Papaya
February 8, 2010
The day we met, she wept her tears of love.
I knew she was the one for me, for most
Of her was love of life of luscious love
Who's time was up, and long to save it's ghost.

Summer sun would dare to set upon her face,
Her face with such features I long to see.
Her hand in mine, we walk with matching pace
To complicate my love as she loves me.

Fine is the line we cross, society
Hating loving, not accepting of us
In our ways of living, loving our time.
The views of society create wars.

We see as of insights in eyes unwind
"Together Forever" entwined our lives.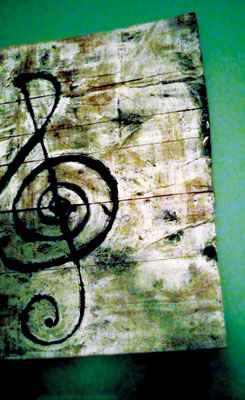 © Olivia K., Canton, OH