On Top of the World
January 13, 2010
On top of the world,
Flying through air,
Oh what a feeling,
Why don't you care?

Watching the sunset,
Trees in the mist.
Wonderful beauty,
Hard to resist.

The moon is above,
Shining so bright.
Reflecting off stars,
Oh, what a sight.

Sun rising slowly,
Sparkling on dew.
Melting the dark night,
Glistening right through.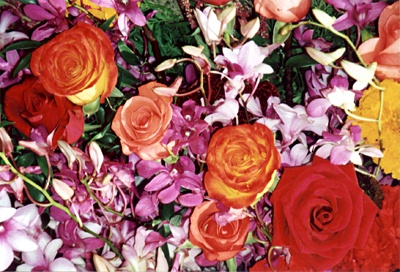 © Stacey L., New City, NY