Arabia
January 12, 2010
Arabia

Across these warm, blushing waters, beneath
eaves of emerald mountains and a thousand
million stars, our city lies drunk in heat
and summer haze. Each night in dreams, I ride;
and like white kites my horse and I flutter
across the moonlit plains, to where the bronze
gates gape wide, while I lift my voice to soar
above the city like a lullaby.
Every morning I wake with your sand thick
on my tongue and your name: Arabia,
Arabia; let me drink from your sweet,
tepid pools in caves of yellow granite
and kiss each pale, white star a thousand times,
my Arabia, my country, my home.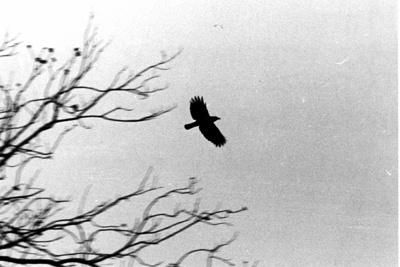 © Jacqueline T., Flowermound, TX