The Dream We Found
January 9, 2010
Shattered dreams and expectations are all
Around me; they wait so to consume my
Spirit, eagerly awaiting a fall.
My breath escapes me quietly; a sigh.

A sad song now does my heart learn to sing.
My tears, they ebb and flow, pulsing steady.
Winter who eagerly awaits her spring,
A forming bud, so bright and so ready.

The shards of desperation cut too deep,
Like treading the broken bits of my pain.
I fear it will not be right; it will creep
Into me, like a cold and drenching rain.

A broken promise, and a deadened heart
So the saying goes, till death do us part.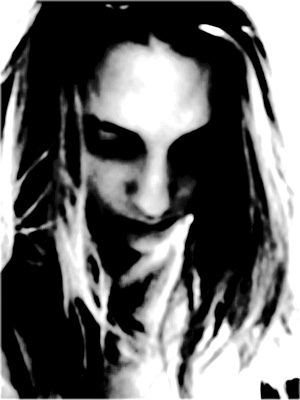 © Maria B., Boston, MA