The love bug!
December 14, 2009
Lips are such a "mystical" thing
They hold a power to change things
They can turn a friendship into a love
Your heart into a mushy cup of jello infected by the love bug.
Yes… love…. Those bugs flying all around your lovers food,
Your heart.
Those love bugs feast off of your delicious heart
Until it becomes weak and vulnerable.
A kiss from a lip- and just like that! Your struck.
Those lips strike you with a baseball bat- knocked out!
And you get put into a comma, into a new world.
People will look at you holding hands with your lover
With those crazy googly eyes.
When I see you i picture those love bugs
Creeping and crawling everywhere
underneath your chest.
Just picture it!
Those are not butterflies in your stomach!
Those are love bugs…. Eating away at your heart.
And hopefully, you can forgive the person who's lips knocked you out…
And they can eventually nurse you back to good health.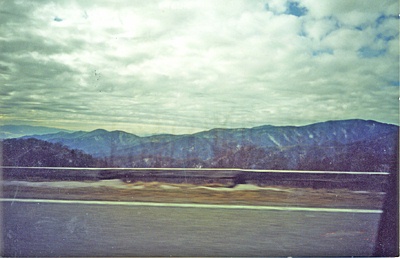 © Valerie W., San Antonio, TX