Feeling Nervous
December 10, 2009
I'm getting ready, with my hair pulled back.
Eye shadow, mascara, and lipstick, too.
I style my hair in a pretty "up do".
I have my costume on, I'm right on track.
I take a deep breath, no panic attack.
I slide on my tutu, left shoe, right shoe.
If I just smile, there's no feeling blue.
I tell myself relax, please nerves, don't crack.

Think of the challenging steps in your head.
I'm ready, here I go, I'm in my stance.
I love to dance, that is no t a mistake.
I'm feeling nervous, my face turns red.
The music then starts, time to dance, dance, dance.
It's over, I'm feeling great, piece of cake!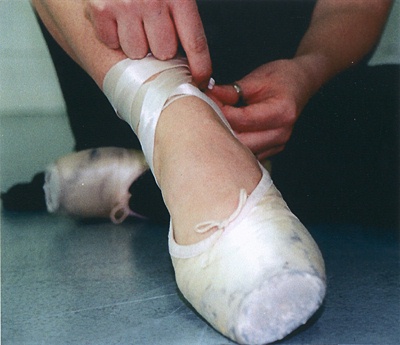 © Nora F., Pembroke, MA