Mysteries of Above
December 3, 2009
Basking in the sun, gazing at the sky
Earth's eternal mysteries stare one in the eye.
What reigns above, so far away;
the provider of night, the creator of day?

A light blue haven and a shimmering ball of light
followed by a mask of blackness to contain them by night.
Whimsical white puffs like that Jolly Old Fellow's beard
cast shadows that blanket all that was previously cleared

With liquid drops or shimmering white flurries,
what cascades from the sky can cause many worries.
An electrifying bolt or an array of luminous pigment,
beauty comes out of the macabre that never fails to leave a dent

Unattainable is an understanding of what cannot be reached,
For the Mysteries of above will be kept a secret that cannot be breached.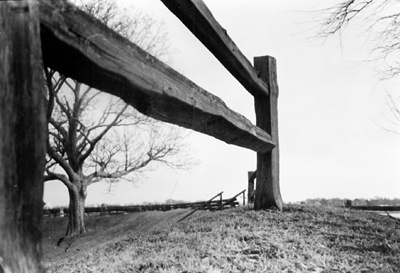 © Jessica H., Marblehead, MA