Forever is the love
December 1, 2009
Our love is eternal
I cannot contain,
The thoughts are internal,
And you never complain.
Your eyes contain a thousand oceans
Large circles of brown,
You can give me a notion,
But you can't make me frown.
You can't buy our love

There will be no bids,
There aren't any doves
But we are just kids.
I may be short like a gnome
But I'm writing this poem.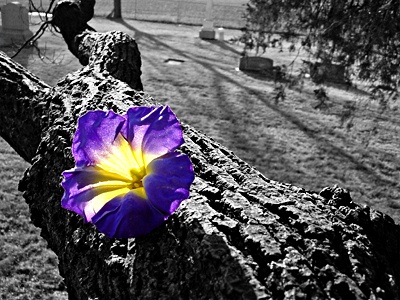 © Greg K., New Lenox, IL