My Life and Yours To
November 27, 2009
My life is full of joy,
I know for myself that life is not a toy.

Life WILL come and life WILL go,
It might be fast and it might be slow.

Everyone should enjoy their life while it is here,
When you think about it, it makes you full of fear.

No one knows when they are leaving,
You might be dreaming or you might be thinking.

When you leave here nothing not even your possessions can go with you, that is something to think about,
You are leaving here there is no doubt.

Most people may not think that it is true,
But when death comes it appears out of the blue.

I love my life and you should love yours to,
Just think about it and we can all make it through.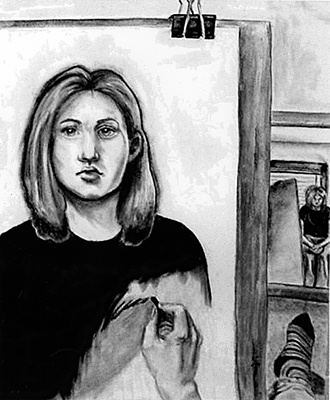 © April K., BR>Haddon Heights, NJ